Testimonials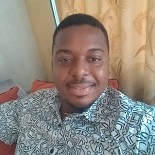 "Just wanted to say how happy I am with the Bluetooth car connector I have purchased from Embouz. Not only do they look great, but when I had some issues at my end in configuring them, the support you gave was prompt
- Charles -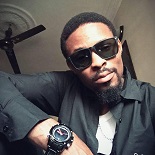 "Embouz auction, one of the best inventions! Well let's admit it, who doesn't love a spot for auction and bid! However this is not just any shopping experience, set up your very own personal auction store right in the comfort of your own home. No need to go anywhere. No need to fight for parking spots. No need to join endless queues. This is a wonderful customized shopping experience and really is a perfect shopping experience!
- Phyonmedez -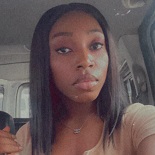 "I LOVE Embouz Apparel, not only do they sell the most gorgeous clothes and prices that are so affordable to keep me looking HOT!! Their staff are totally awesome and so helpful. Postage is quick so you can wear that outfit this weekend!! (And I do love all the compliments I get from people saying 'you always look so nice and have such gorgeous clothes)... Thanks Embouz!
- Nancy -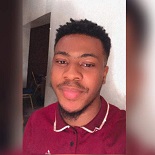 "Love the jewellery. Awesome, amazing, beautiful, light, pretty, peaceful, cheap! Love Embouz
- Erastus -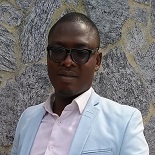 "I am a regular Embouz customer. I keep coming back because of how easy it is to set up my store. The owner and staff are friendly and helpful I always feel welcome. The website is easy to use and the postage rates makes it an affordable way to shop. They have great specials and of course I love their clothes and accessories!
- Peter -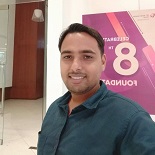 "There's no pressure to buy and plenty of opportunity to try on everything. There's always something different and great basic pieces! Embouz is great, we always look forward to catching up!
- Shashi Kant -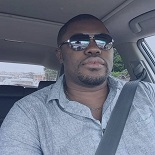 "Always shop online. Absolutely my favorite shop! The gadgets are outstanding, I can always find something. Love it. Love the shop!
- Agu -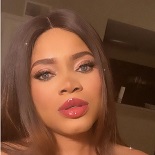 "What could be more exciting than shopping in your own home!! When I heard Embouz offers these amazing opportunity I knew I couldn't say no. I love, shopping and the thought of doing it in my own home, I couldn't think of a better way to domy shopping. The clothes are awesome, something for everyone in every shapes and sizes and reasonable prices. Embouz and her staffs are all so amazing, I recommend you do the same!!
- Lisa -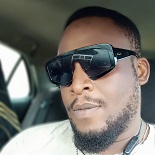 "I absolutely LOVE Embouz and have been shopping here since they began. Still to this day I wear some of the pieces I purchased years ago which shows how good the quality of the clothes are. Not only are they amazing and on trend, but the shopping experience so much better. I literally just have to view their catalog I'll have so many options to choose from at prices that just leave me shocked by how affordable they are! awesome service! Love Embouz
- Jonathan -